Our Products
Funkos: Toys built to resemble your favourite characters from TV's and Movies!!!. Collect all the characters and re-enact scenes from the TV's or the big screen. You can even create your own custom scenes using multiple figures, the possibilities are ENDLESS!!
What's New?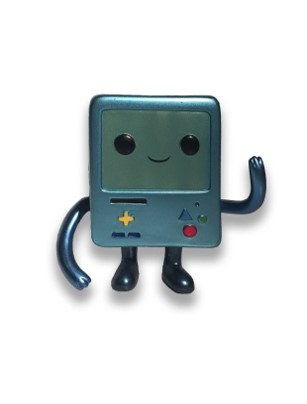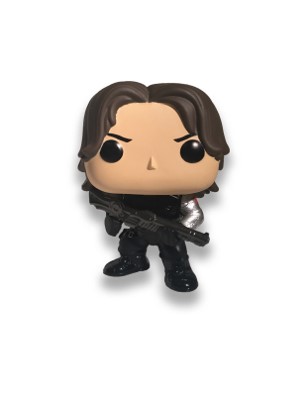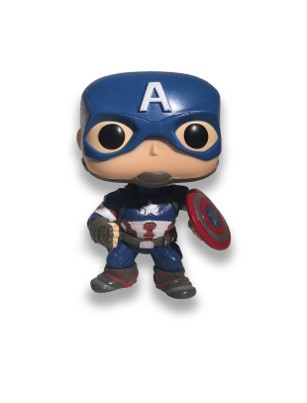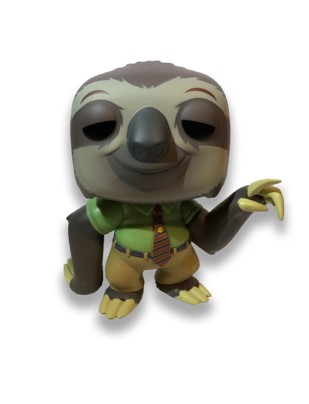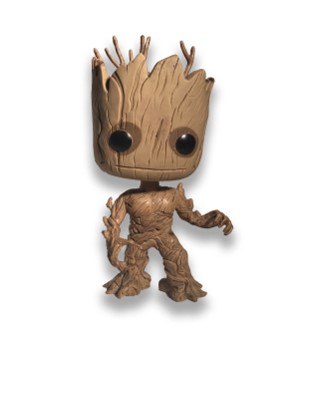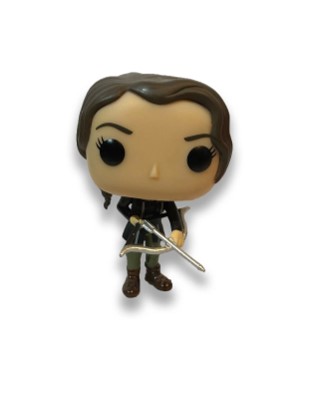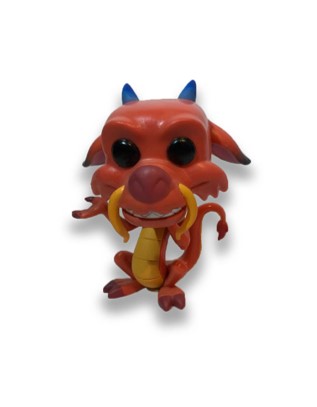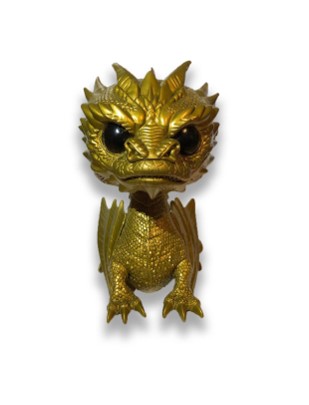 BMO
TELEVISION COLLECTION
A robot shaped like a video game console, given life!
BMO seeks to experience life and all its wonders, a loyal friend and will protect them from all harm whilst also helping them whenever it is neccessary.
"Who wants to play video games?" ~BMO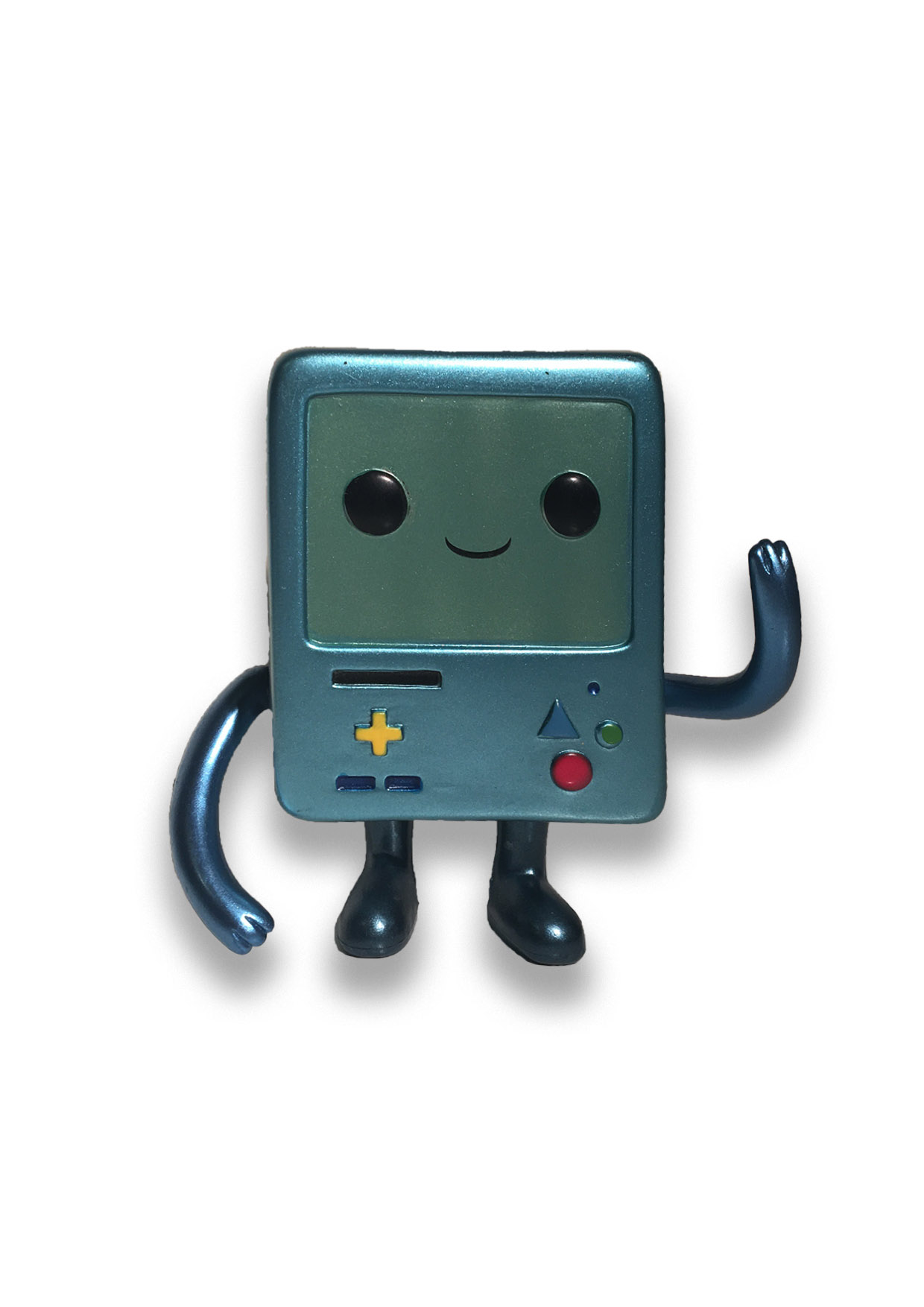 THE WINTER SOLDIER
HEROES COLLECTION
A soldier revived from the past.
Bucky Barnes, a soldier who was revived from the battlefield, and repurposed as a soviet assassin, he seeks redemption for all the harm he has caused.
"I remember all of them..." ~The Winter Soldier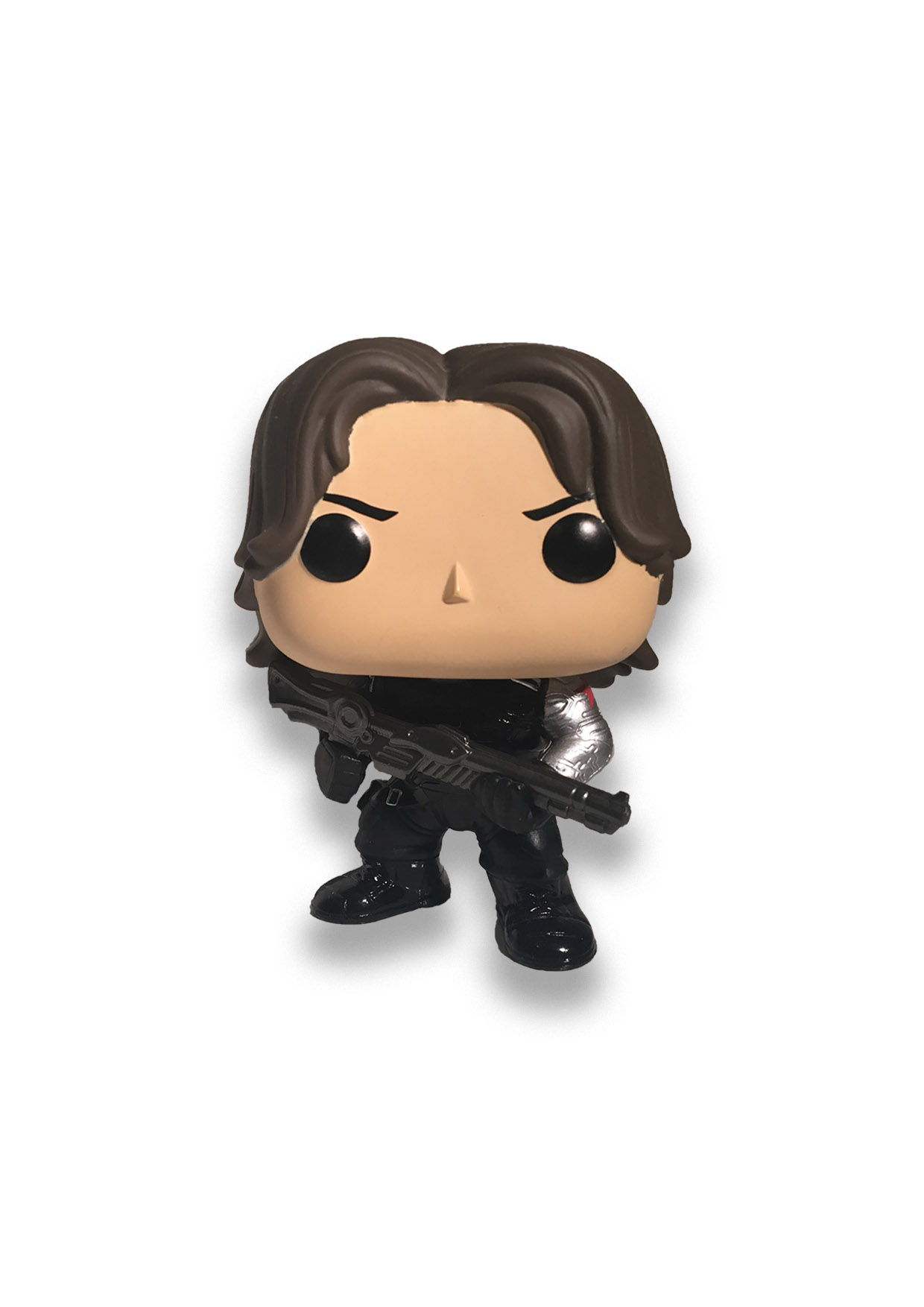 CAPTAIN AMERICA
HEROES COLLECTION
A man who fights for justice!
A man out of time, unfrozen in the modern day, he seeks to uphold justice and the American way.
"I can do this all day." ~Captain America;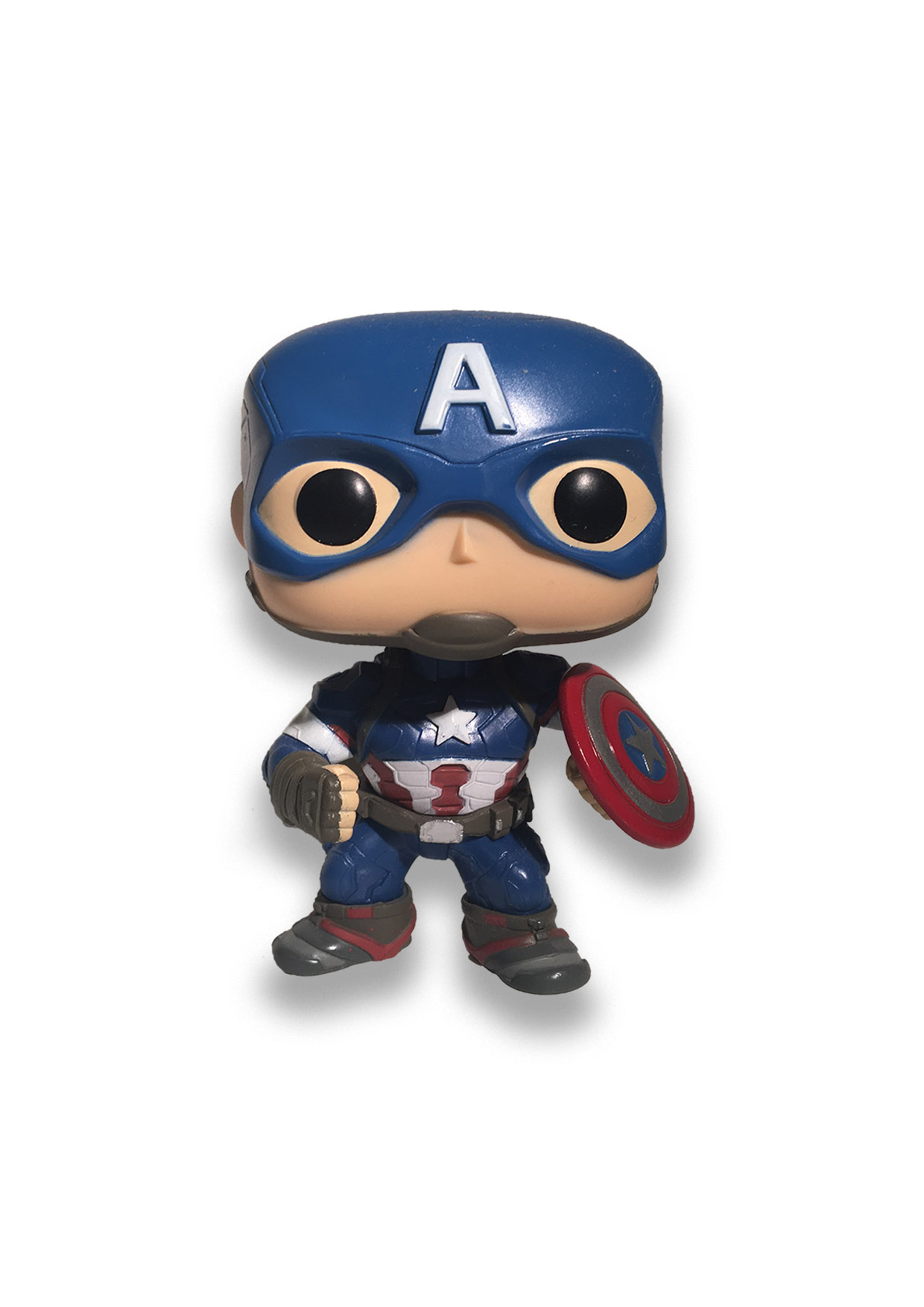 FLASH
MOVIE COLLECTION
The fastest man alive!
A forensic csi agent turned superhero, he seeks to protect his city using the powers of the speed force.
"Enjoy life because it's fast." ~The Flash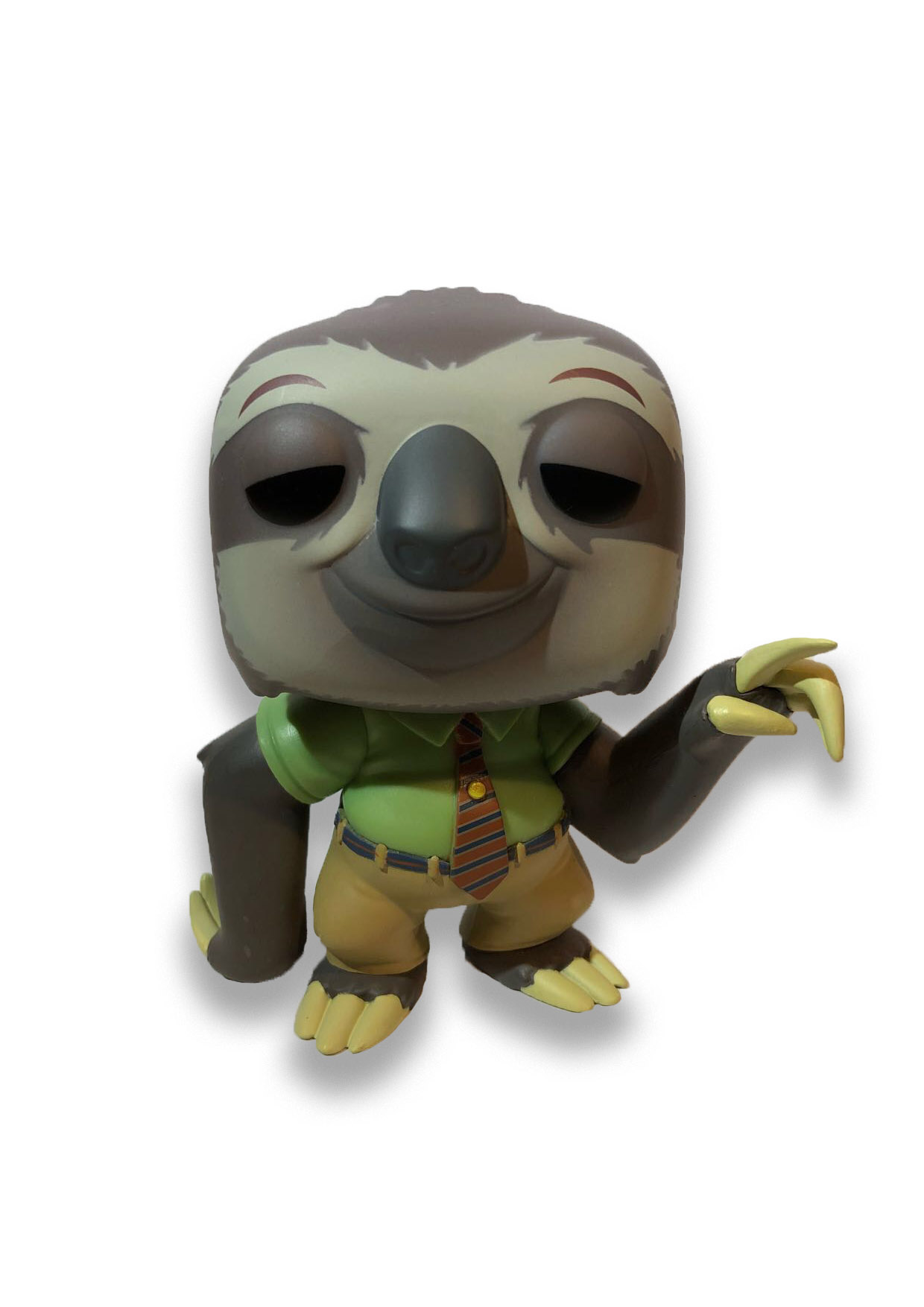 GROOT
HEROES COLLECTION

A sentient sapling travelling across space.

Together with his friends, Groot explores the cosmos as part of the Guardians of the Galaxy.

"I am Groot."

~Groot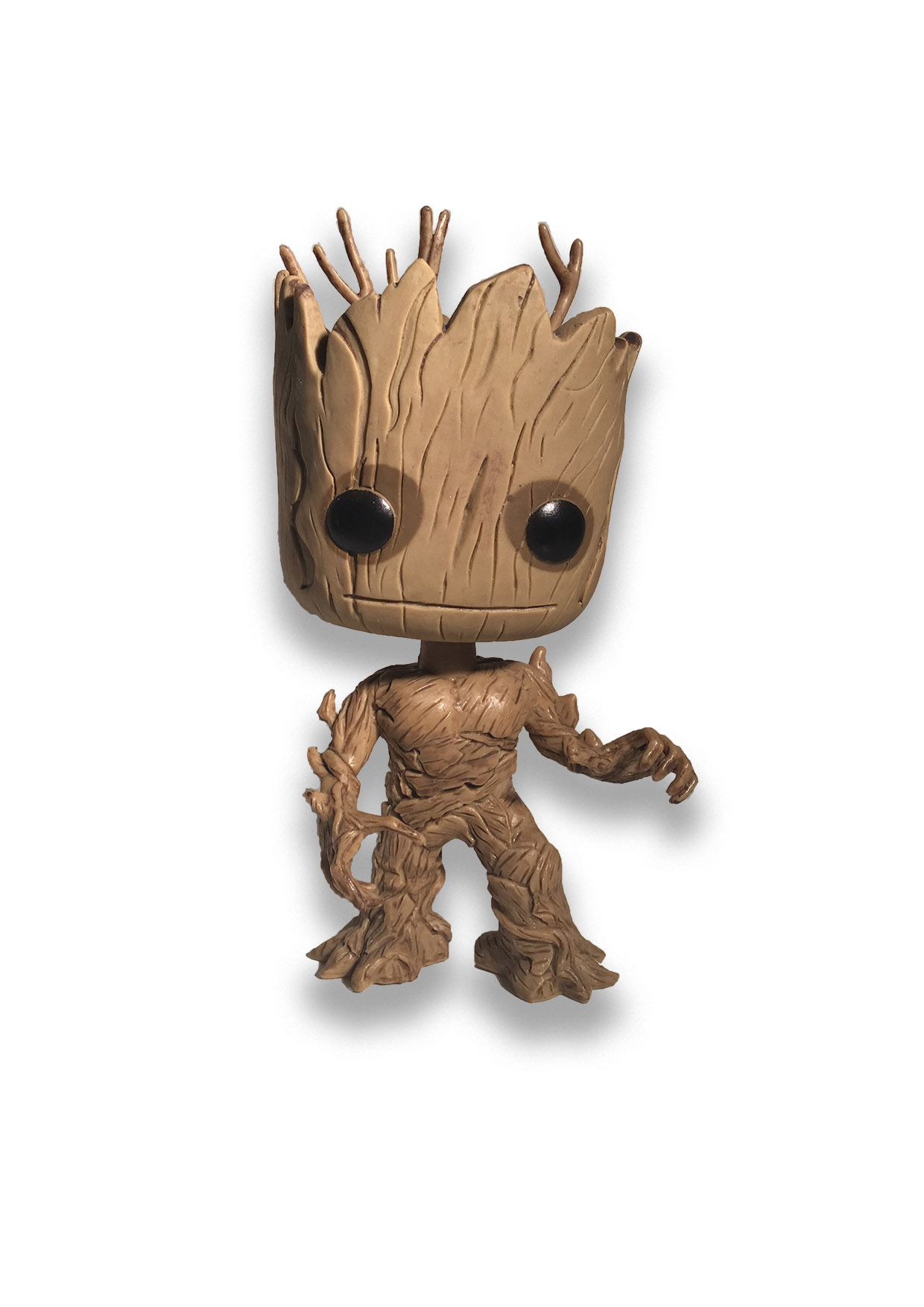 KATNISS EVERDEEN
MOVIE COLLECTION
The winner of the 74th and 75th Hunger Games
A symbol of hope acrosss all 12 districts, she inspires hope for all to overthrow the capitol.
"I volunteer! I volunteer as tribute!"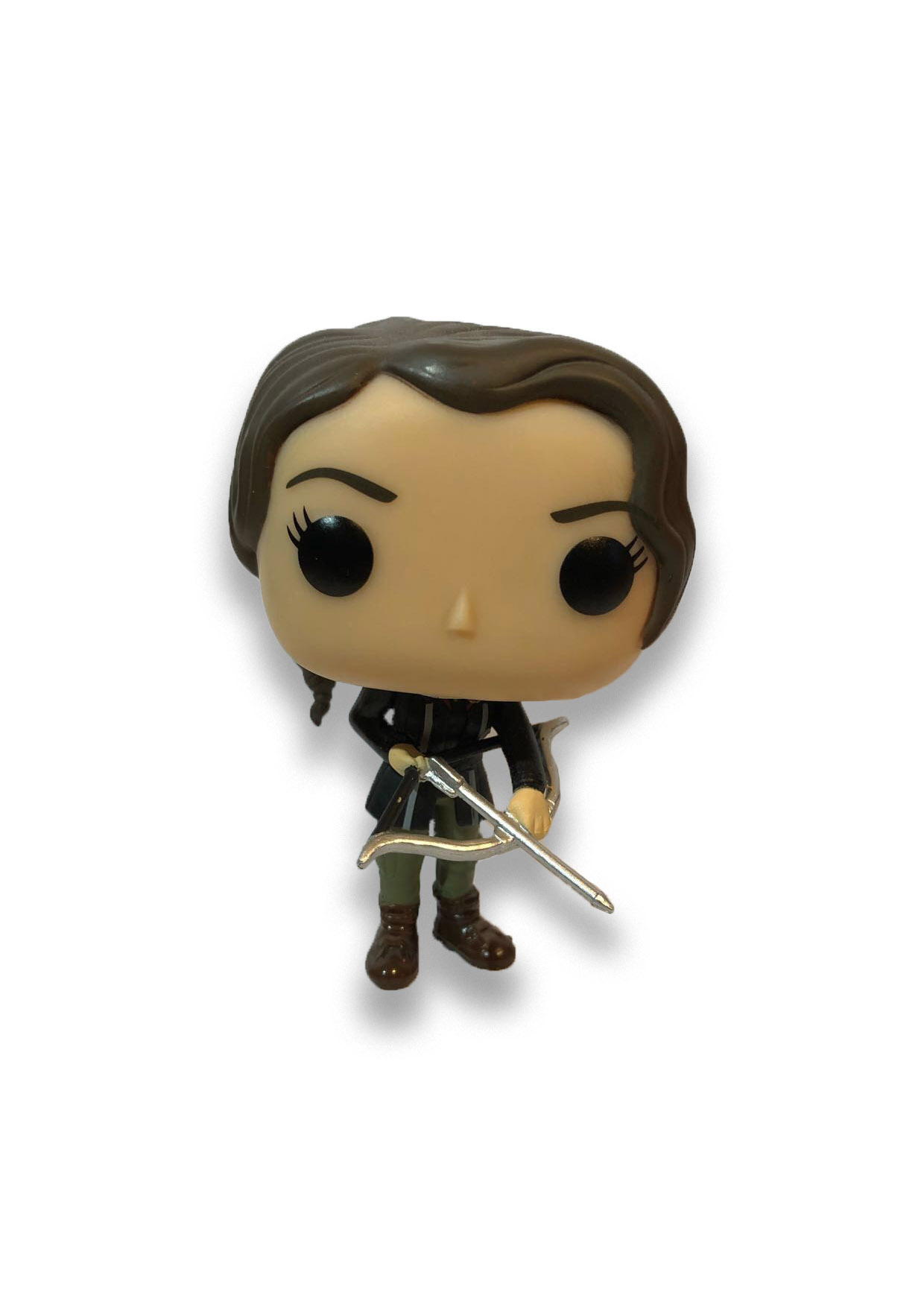 MUSHU
DISNEY COLLECTION
A red dragon guardian spirit.
A protector spirit of Mulan, Mushu strives to help her on her quest to defeat the Huns.
"Hey! Dragon. *Dra-gon*, not lizard. I don't do that tongue thing. "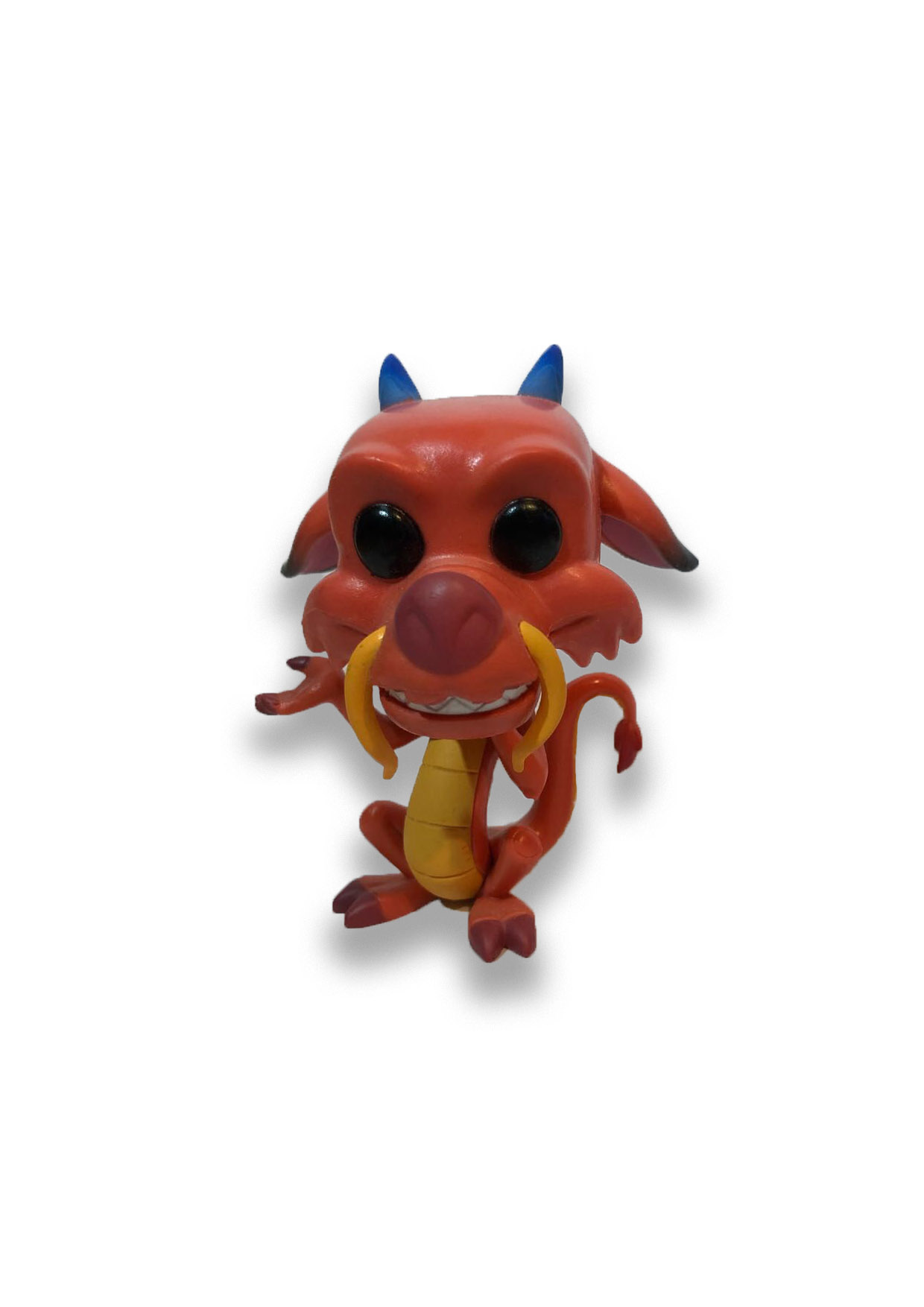 SMAUG
MOVIE COLLECTION
A Firebreathing Dragon who guards his riches on the lonely mountain.
After driving the dwarves out of the lonely mountain, he waits... amongst his riches for someone foolish enough to try to steal from him!
"My armour is like tenfold shields, my teeth are swords, my claws spears, the shock of my tail is a thunderbolt, my wings a hurricane, and my breath death!"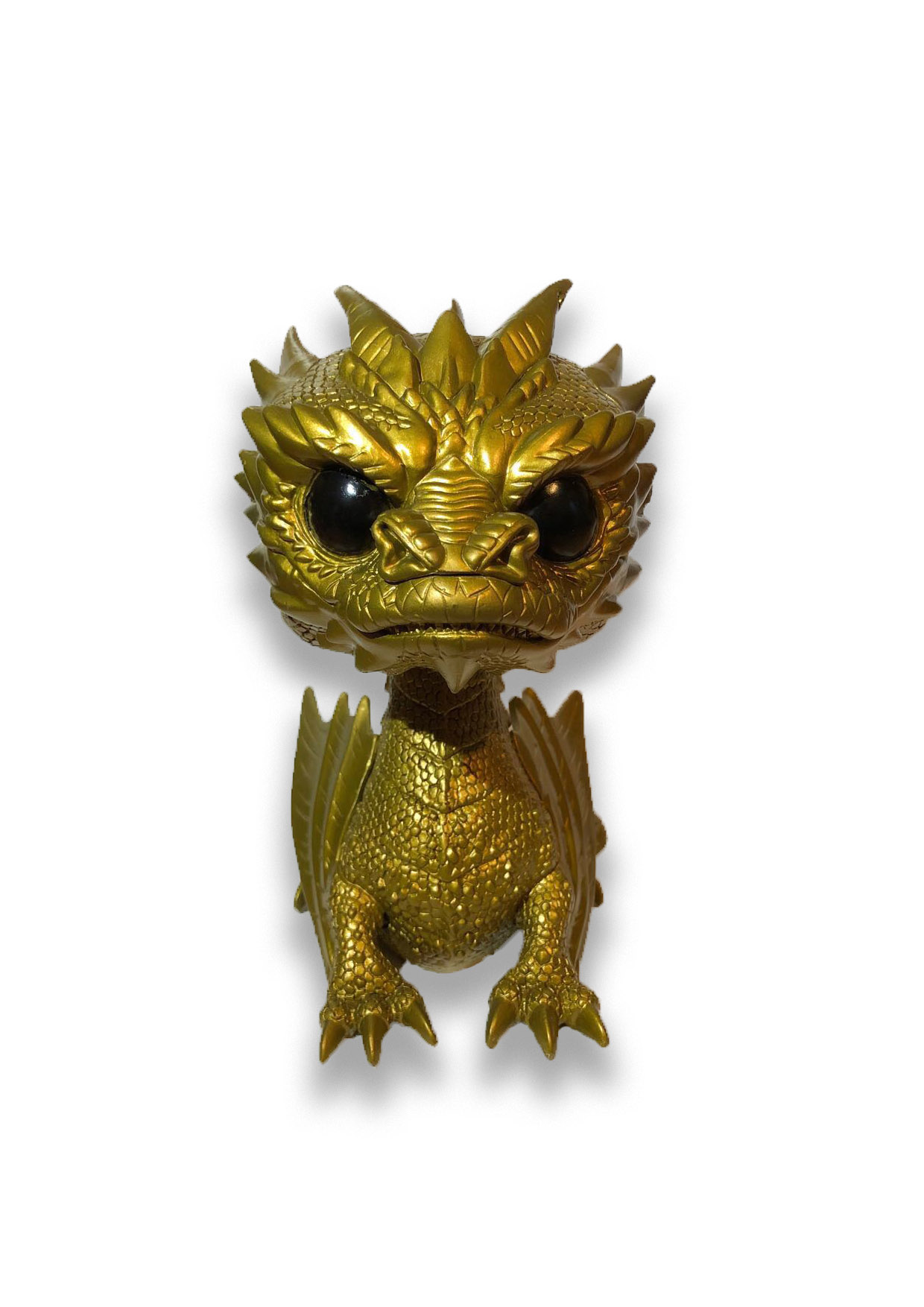 A Closer Look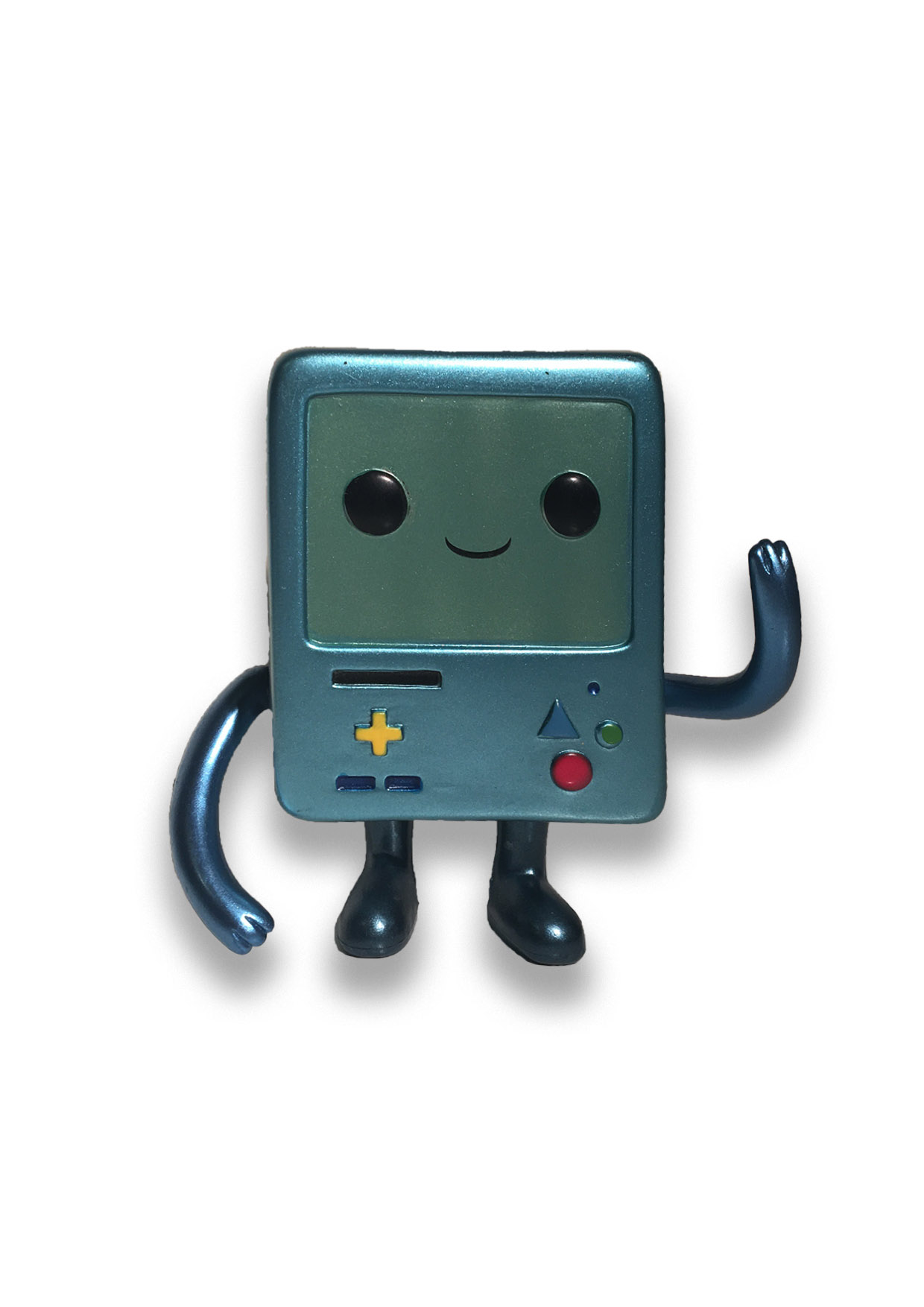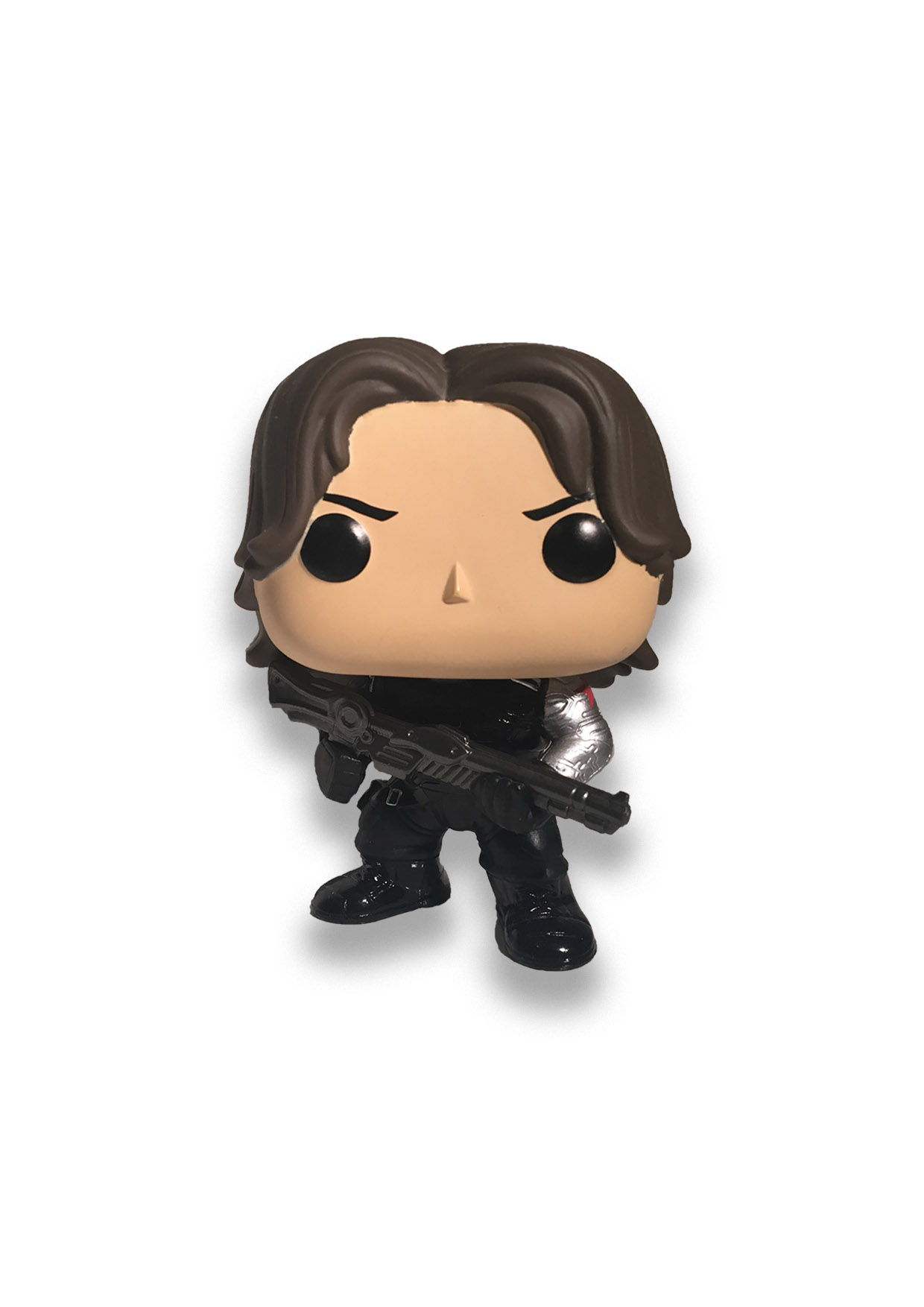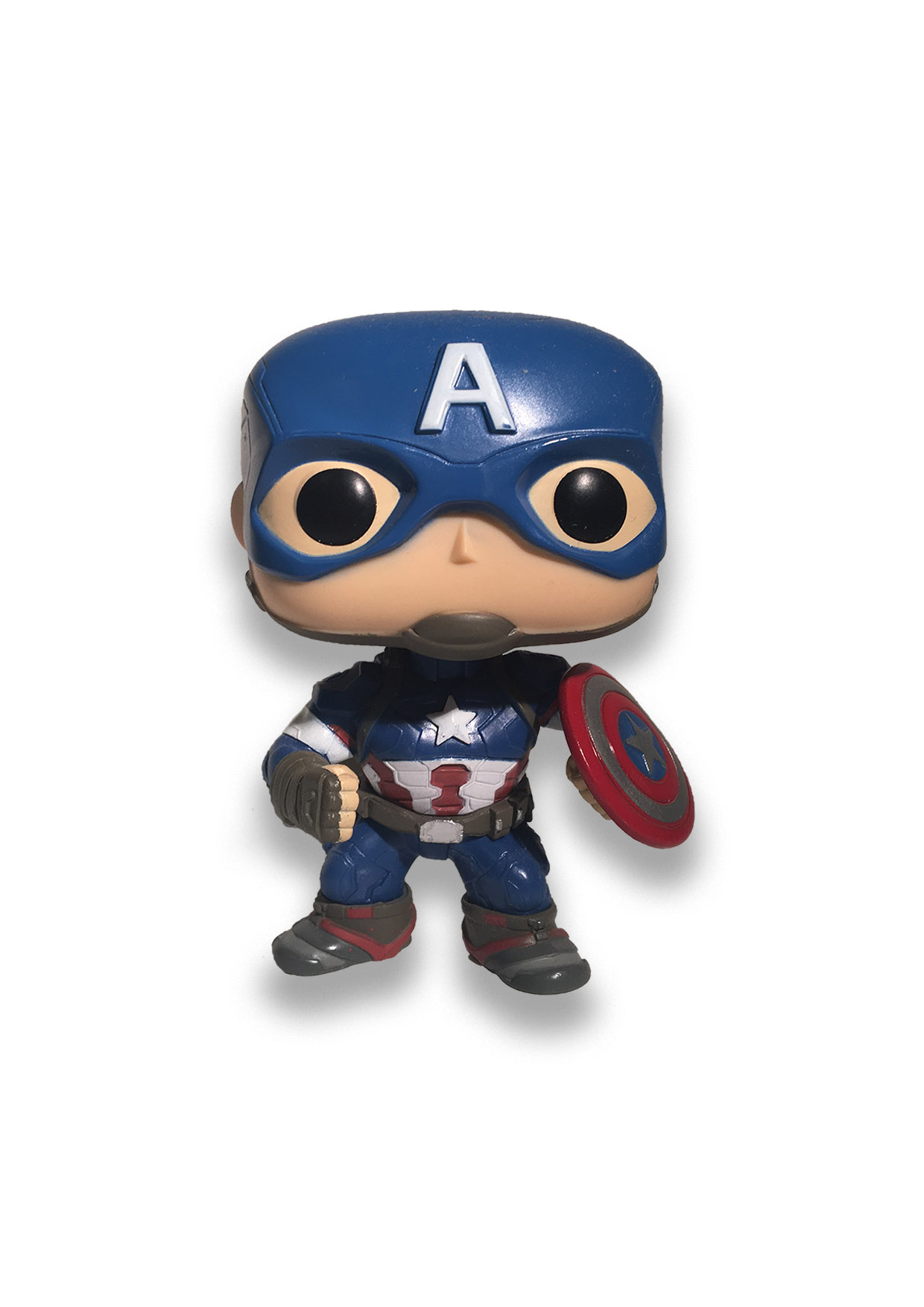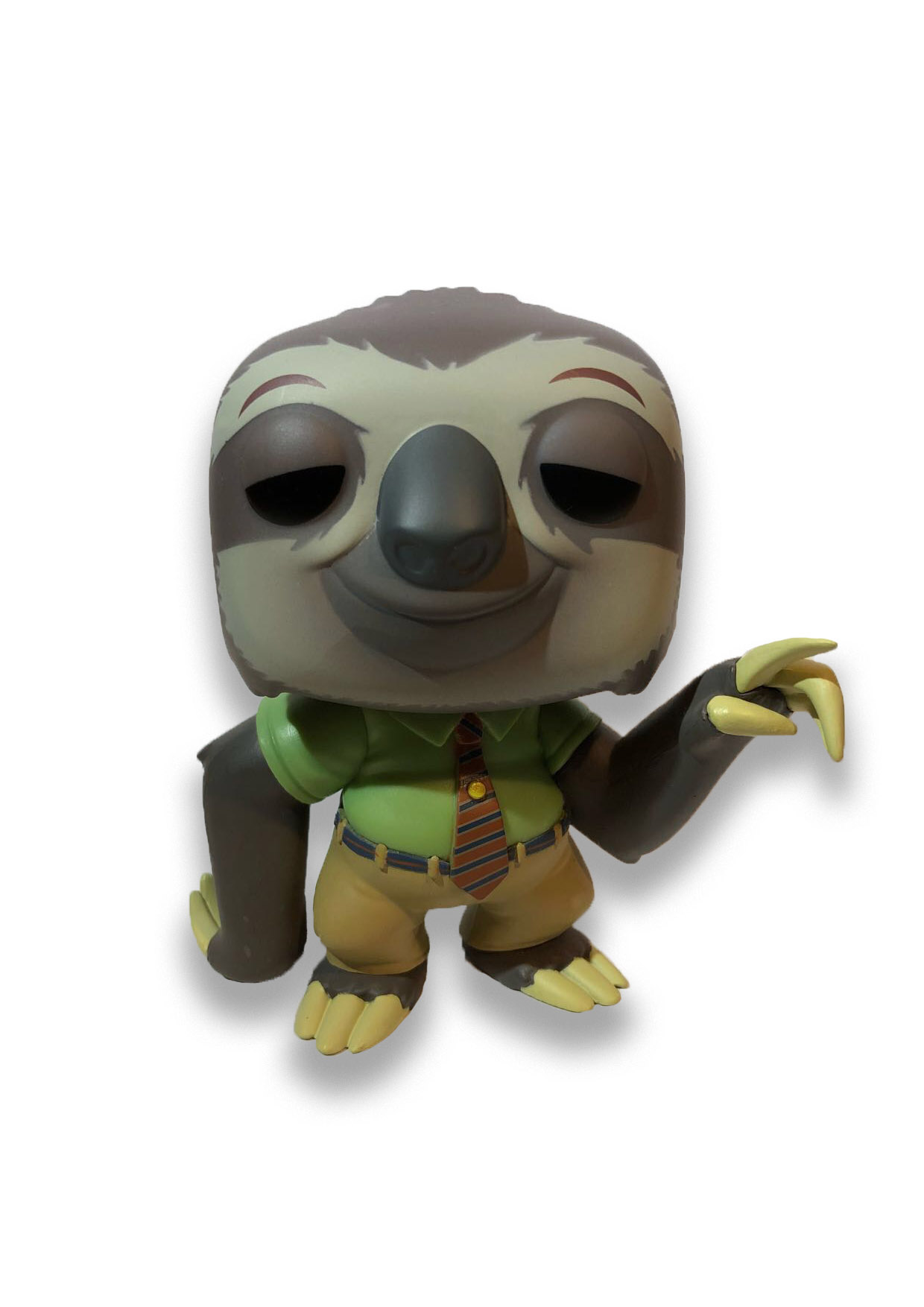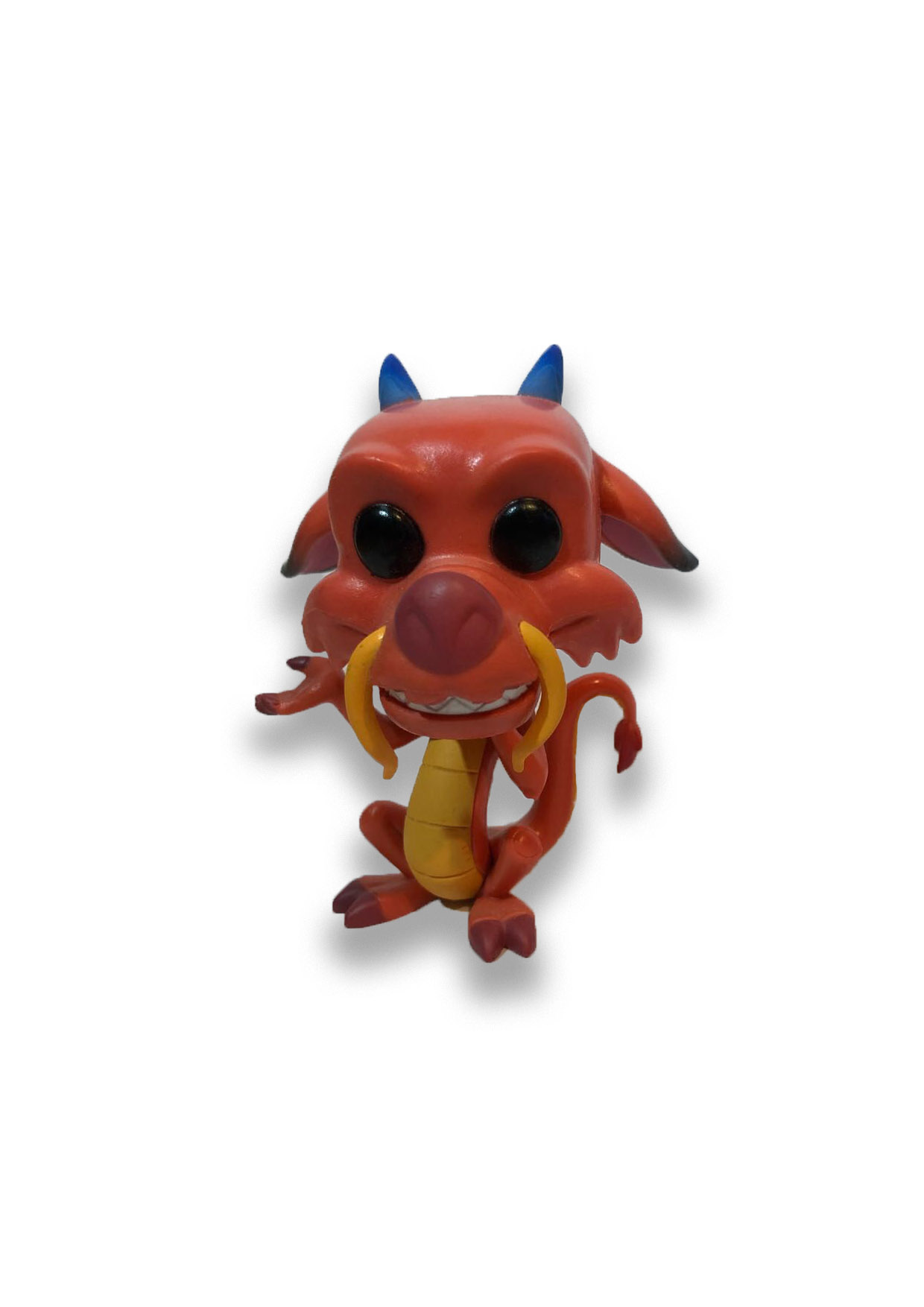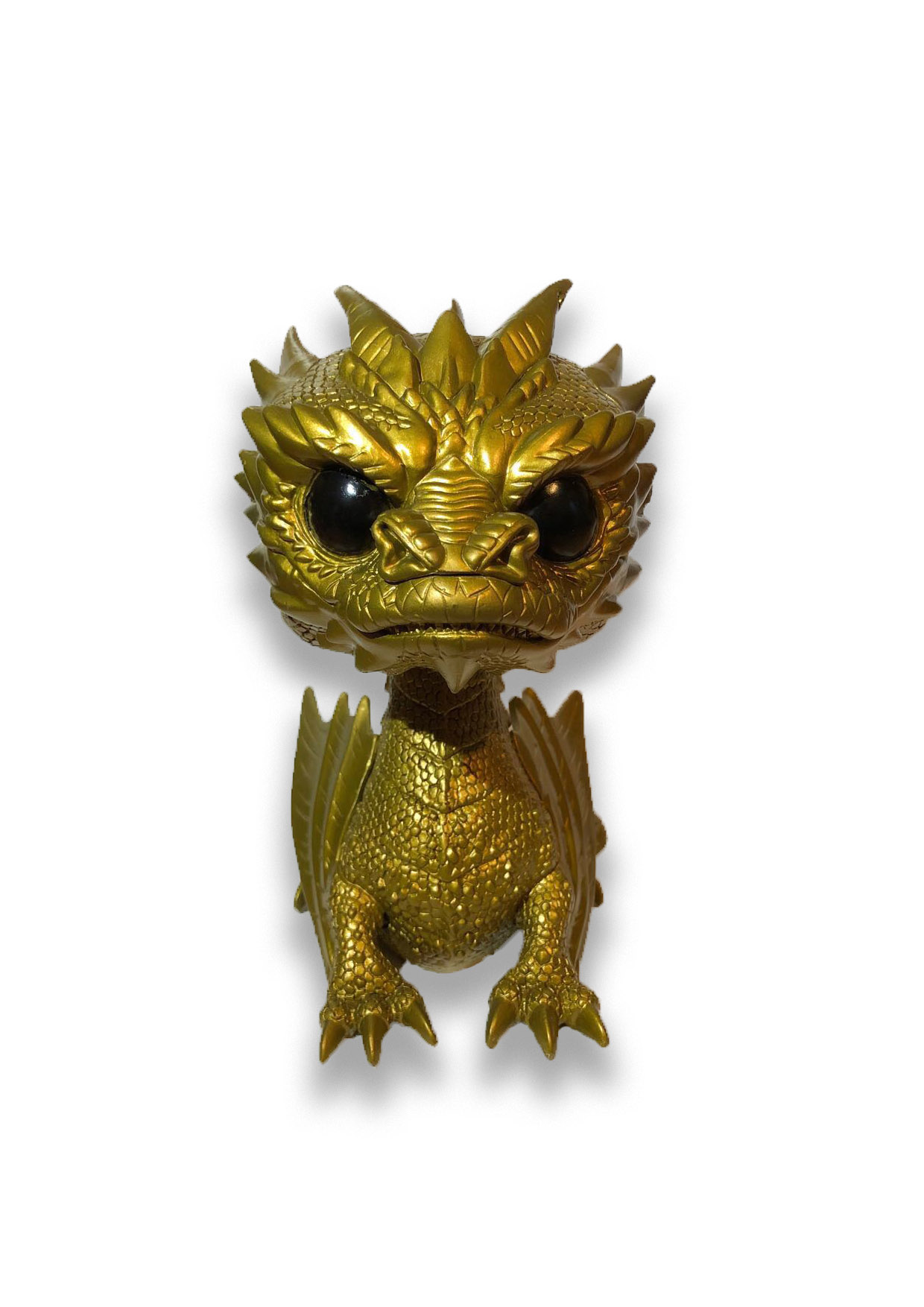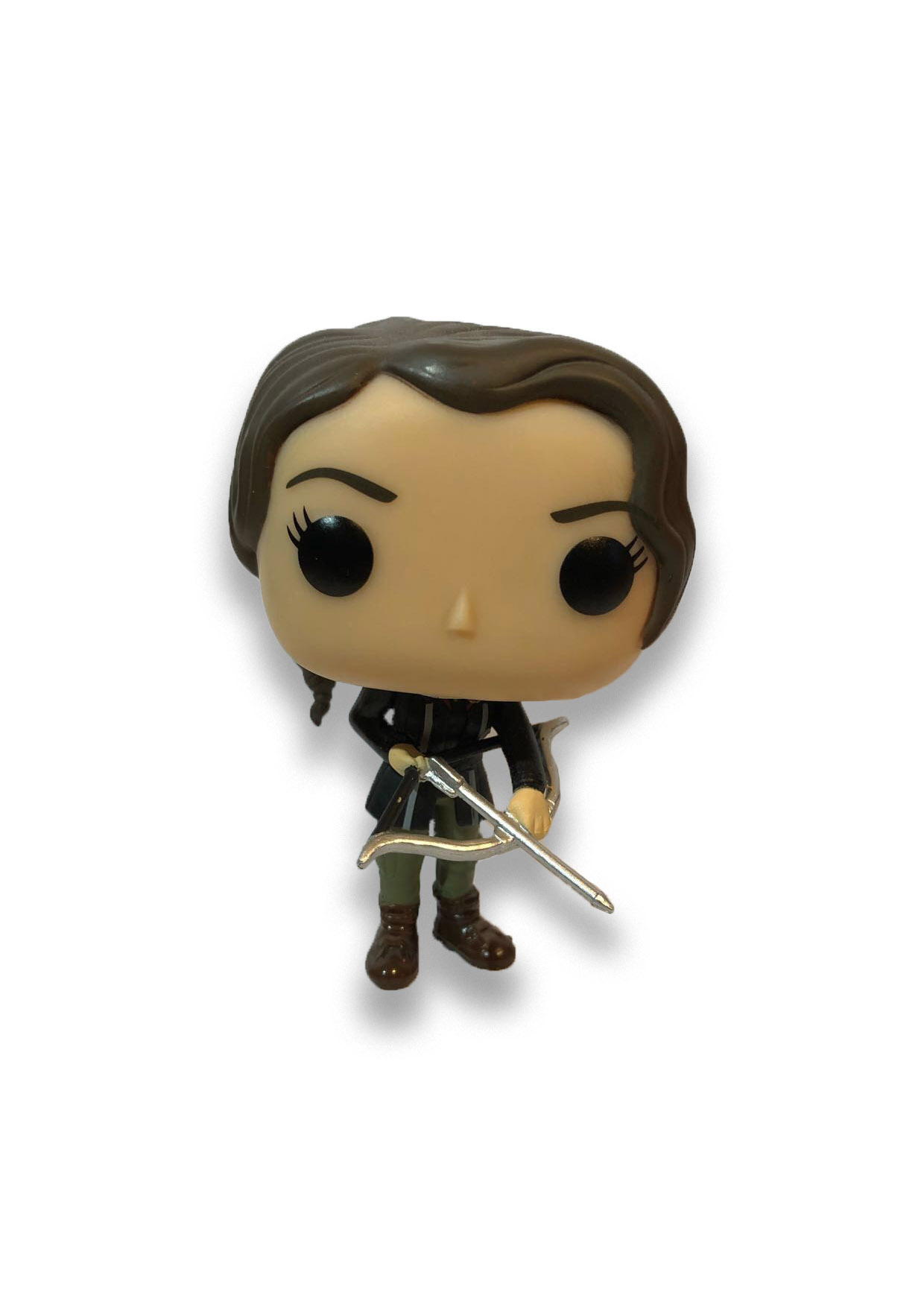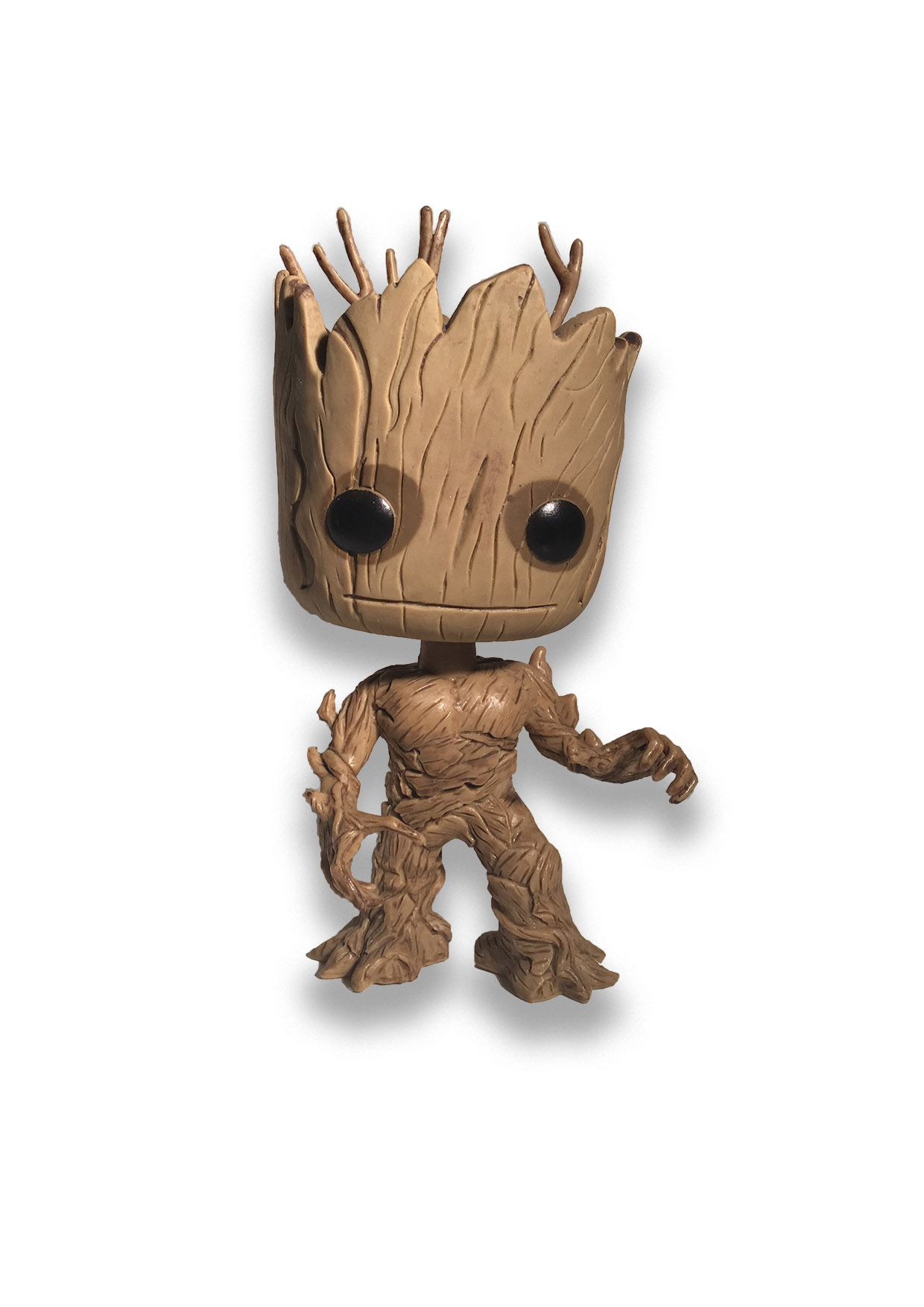 Check out the Collections
Thank you for checking out Funkos! If you are interested in more Funkos, please visit the Collection link to view our wide range of Funkos. We hope you had an enjoyable time looking at all our Funkos and hope to see you again soon 🙂